Xara (Fennican Xara Finngirl), onze eerste spets, is geboren in Finland op 22 oktober 2002. Op 17 juli 2018, na bijna 16 jaar trouw te zijn geweest aan haar baasjes, is zij ingeslapen. Xara heeft 1x een nest gehad met drie pups, Pelle, Anjou en Fiji Fiori. Xara was een geweldige, lieve,nieuwsgierige spets. Zij liet graag haar stem horen als ze plezier had. Voor Anjou en Nova was zij een rots in de branding.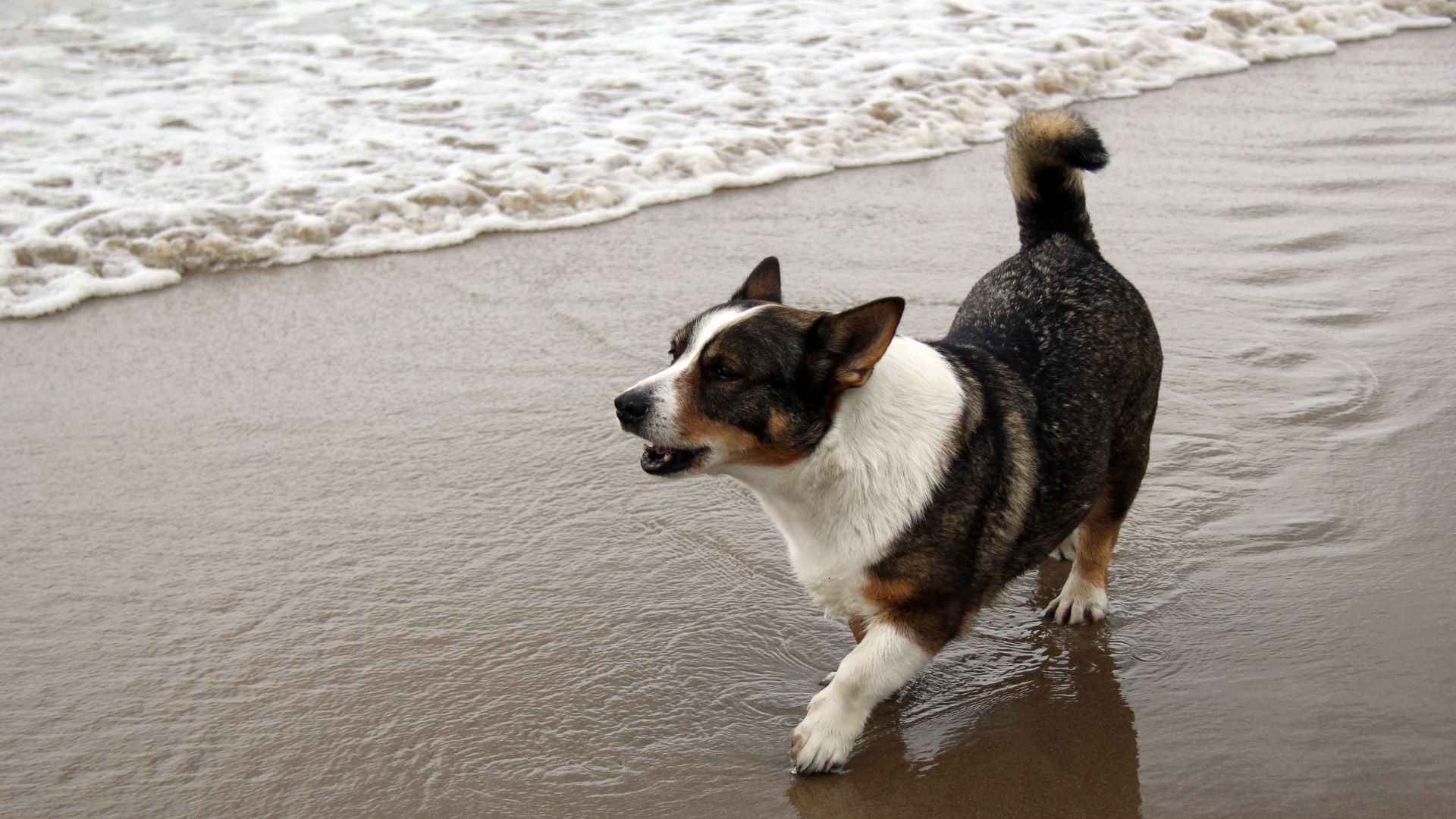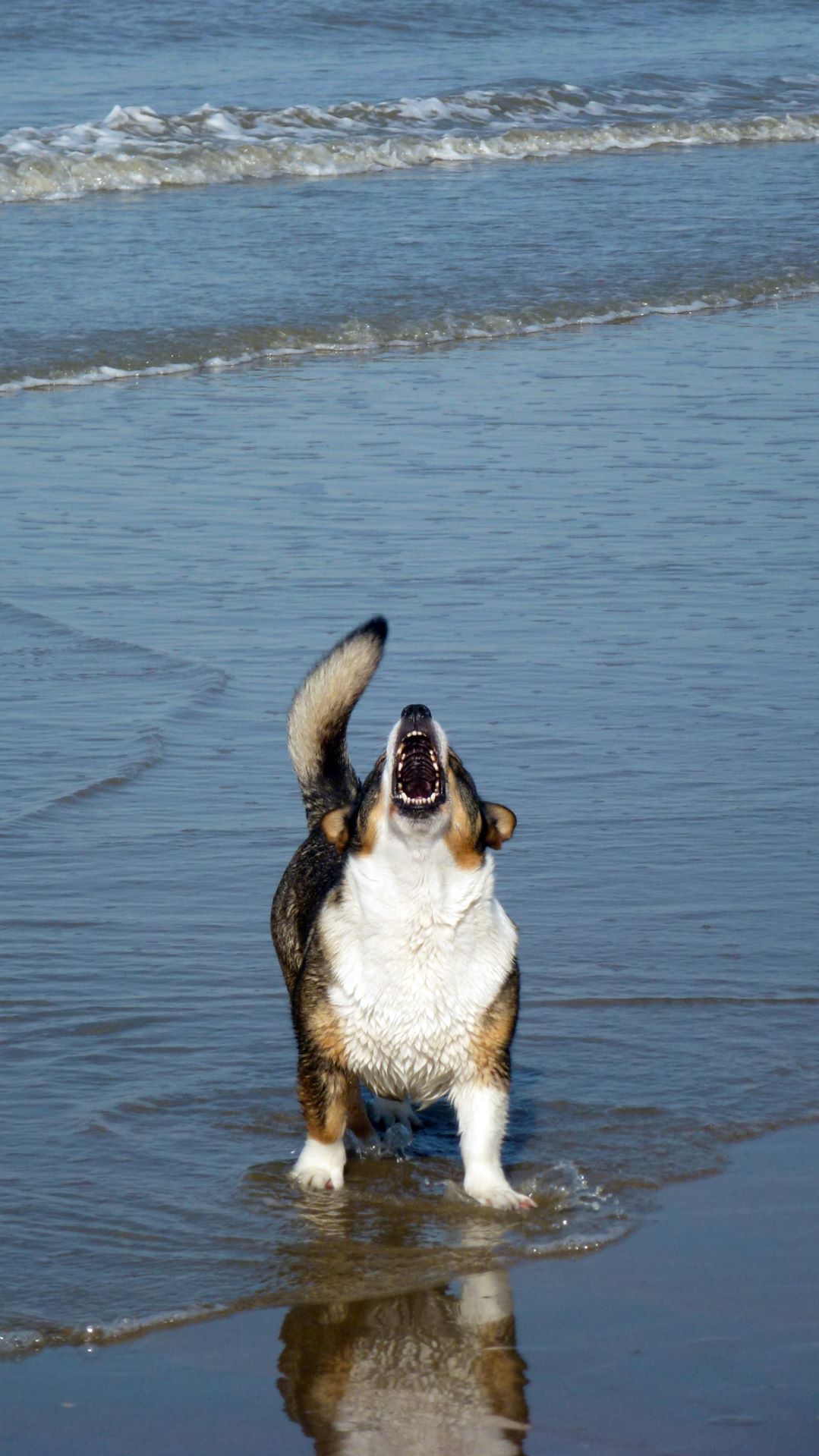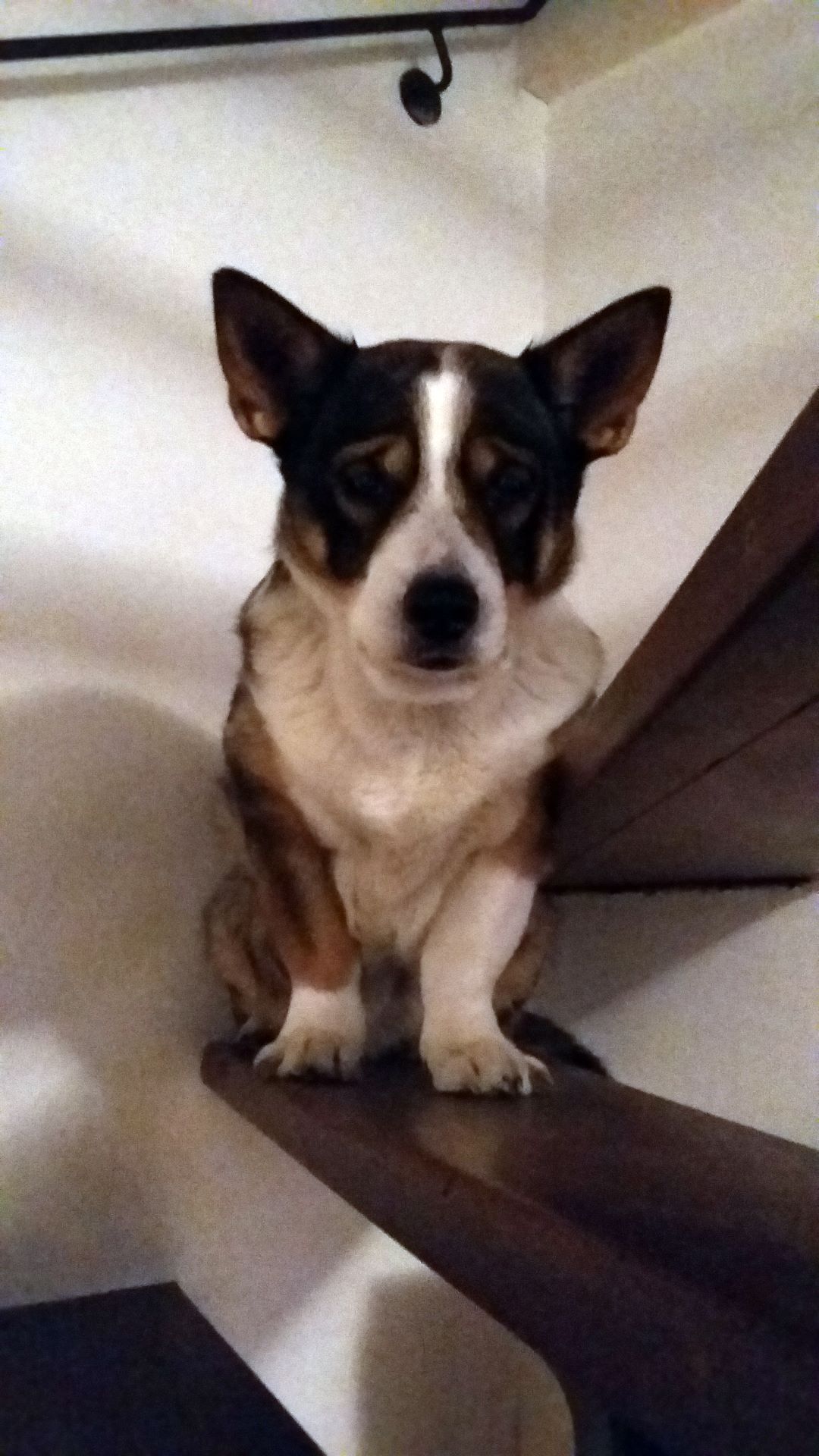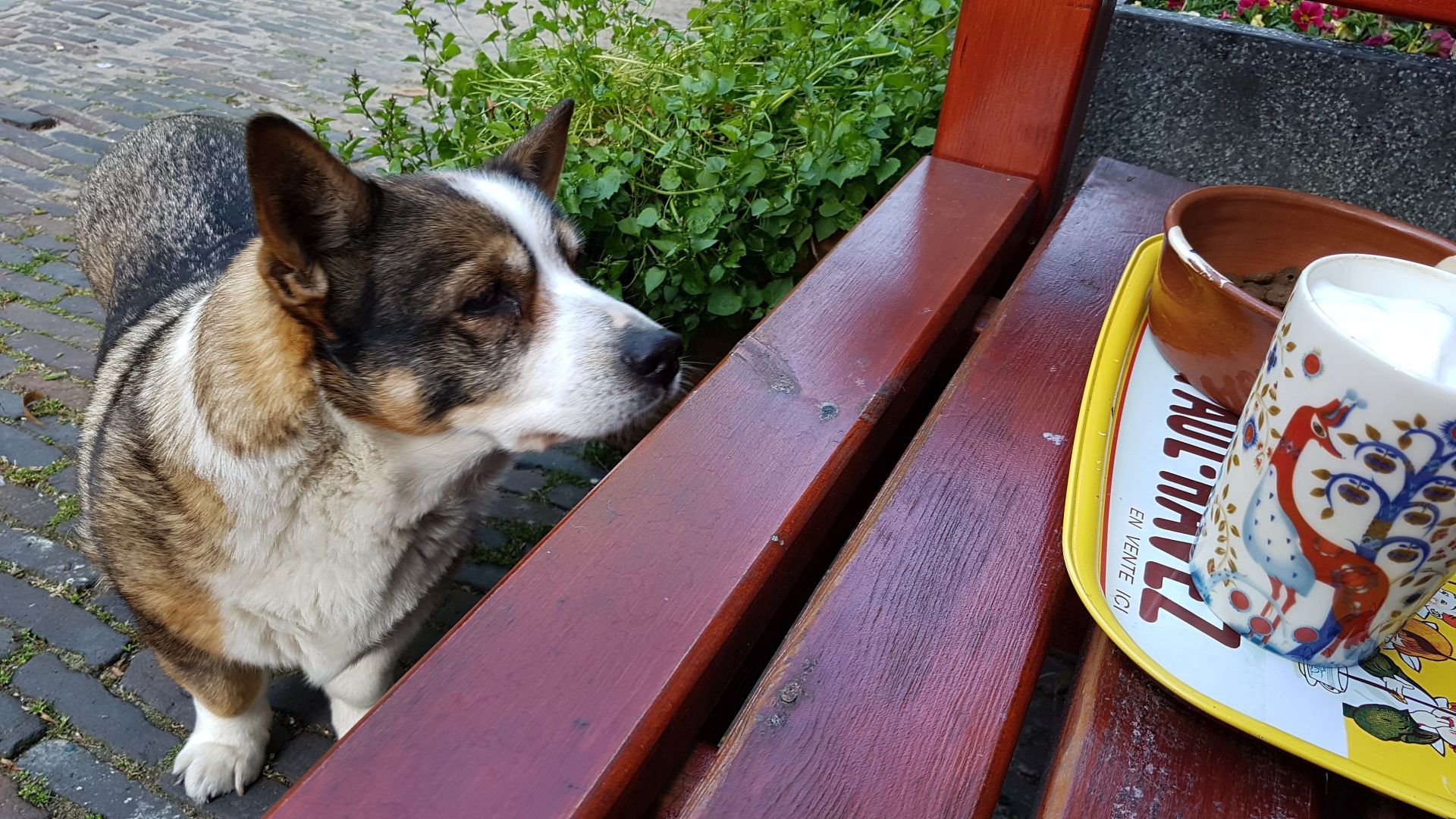 keuring Xara 19-09-2004: very good. Strongly boned bitch of good size. In lovely condition. Strong head with good stop. Good shoulders. Moved fairly well

keuring Xara 13-11-2004: very good. Nice bitch, giving a bit long impression. Good head, but a bit big ears. good neck and topline. Well developped in body, a bit long in line. Good bones. Good coat. A little much white on the left side of the neck. Very nice temperament.